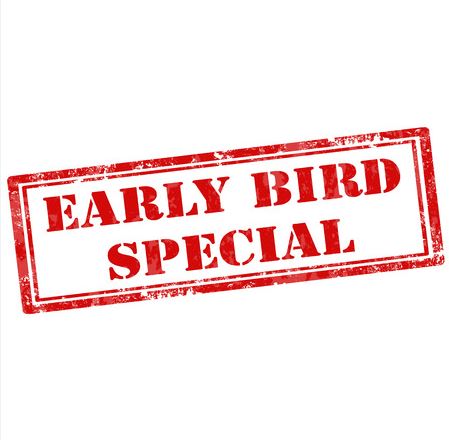 It is already that time again: that's right, it's nearly Valentine's Day! What are you planning on buying for that special someone? Sure, you could buy flowers, candy or a card but why not think outside of the box and buy an excellent gift from V-Dock.
OK, so maybe a new V-Dock isn't exactly a great Valentine's Day gift, but it is a great time of year to buy a V-Dock with our early bird special. This year, instead of going to boat shows, we've decided to pass along the savings directly to our customers. Now through Valentine's Day, when you buy a new V-Dock system of $4,500 or more – no matter which style you prefer – you'll receive a super pre-season discount and $400 of free accessories.
Now you might not think of docks and romance, but your new dock could be a truly romantic gesture. Imagine being able to walk out on your dock with your spouse or significant other to enjoy a gorgeous evening beneath the vast array of stars, or watching the sunset on a hot summer day, sitting hand in hand with your feet soaking in the warm water. How romantic!
A new dock is also a great gift for your other love – your boat or personal watercraft! Our docks offer easy installation, and your $400 in accessories can cover convenient features like vertical boat bumpers or safety fold-down cleats that can easily install anywhere on your dock that you need.
We've also got benches and hammocks for sitting and soaking up the afternoon sun, big overhanging umbrellas for those hot days, and price friendly solar lights to keep your dock well lit even late into those summer evenings.  We also have a great selection of swim ladders, ramps, stair sets and more, giving you a full range of options to make your dock everything you want it to be.
This incredible sale simply cannot be missed, but don't forget that time is of the essence. All of these lovely savings go away on Valentine's Day! So order the chocolates and roses, but don't forget to get the gift of a new V-Dock this Valentine's season, as well! Shop our lines of roll-in docks, post-sectional docks and roll-n-float docks online now or call us at 888-888-DOCK today to learn more.