Dock Installation & Removal Instructions
---
Boat Dock Accessory Instructions
---
Specialty Instructions
---
Tips & Tricks for Installing Triple Wide Sundecks
The Arch Technique
This video explains by creating a temporary arch with a couple of straps, c-clamps and a 2×4 will help aid the triple wide sundeck rolling in straight keeping it straight when installing your roll in V-Dock. This technique will give you the ability to help steer your sundeck or keep it straight
The V-Dock Shore Wheel Companion
This shows one guy installing a huge V-Dock without any help. Note: a  strap was used to help aid the sundeck while removing the dock.
The Post and Strap Technique
This video explains on how to move a dock that was accidently installed crooked by using the post technique without getting into the water.
---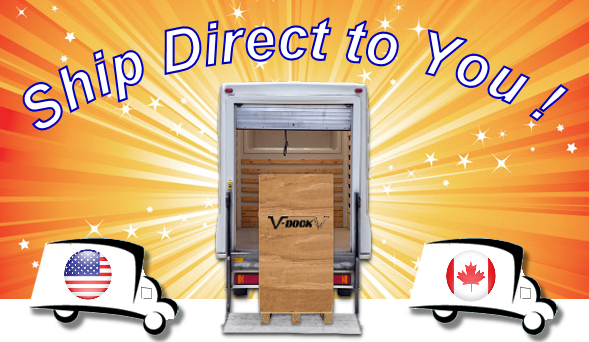 These instructions are used if your V-Dock shipped in a crate and unassembled
Printed Instructions
Instructions
Follow in this order in what pertains to you
More to come