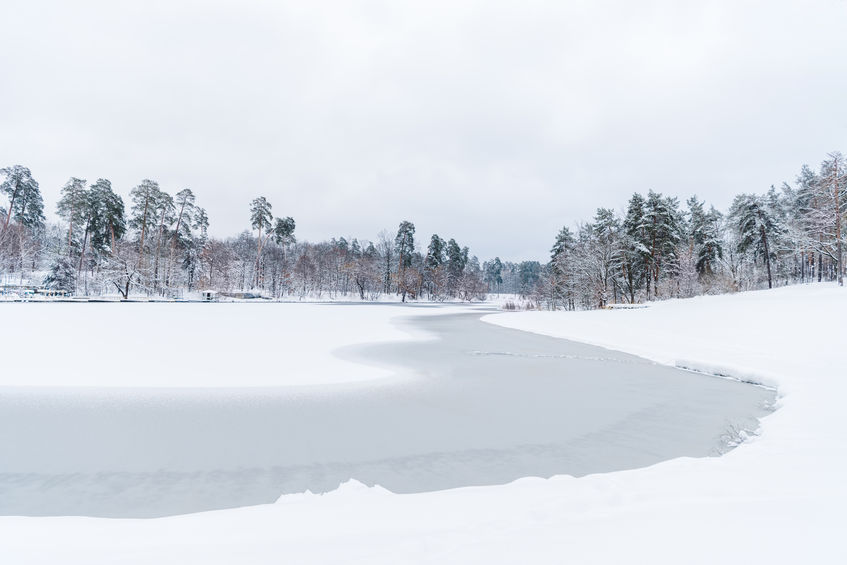 This year, winter will look a little different. Unable to go to restaurants, movie theaters, or malls, you may be scratching your head, wondering how you can get out of the house during the COVID-19 pandemic. While the temperatures may not be as warm and comfortable as they were in the summertime, you can still get outside and enjoy some fresh air this winter.
So, bundle up and check out some of these top winter water activities for 2021:
Ice Skating
Some ice skating rinks may be closed, but you can always skate outside if you live far up north. Many northern cities have outdoor ice rinks, and more remote locations have ponds or lakes for you to skate on. Just make sure that the ice is thick enough to sustain your weight. You need at least 4 inches of ice for ice skating and other activities on foot, and at least 5-7 inches for snowmobiles or ATVs.
Ice Fishing
For the anglers out there, another great winter activity is ice fishing. Just like with ice skating, you need at least 4 inches of ice to fish safely. You should also bring the right equipment. This includes an auger for drilling through the ice and a sled to transport your equipment.
Cold Weather Boating
Who said that boating was only for the warmer months? As long as there's not too much ice on the water, there's nothing stopping you from untying your boat from the dock and setting out onto the water. Cold weather boating can be a fun pastime for boating enthusiasts, bringing an extra bit of adventure to their ordinary boating routine.
Whether you're ice fishing, ice skating, or cold weather boating, you'll need the right dock to get onto the water safely. At V-Dock, our docks are adaptable to any season. Contact us today to learn more!